International Widow's Day 2022
As part of the International Widow's Day celebration which took place on the 23rd of June 2022, the Tender heart foundation's team led by Its founder lady Ambassador Sally Othihiwa visited Makoko Community in Lagos state and made several kind-hearted donations of items including food items, clothes, and other life support materials.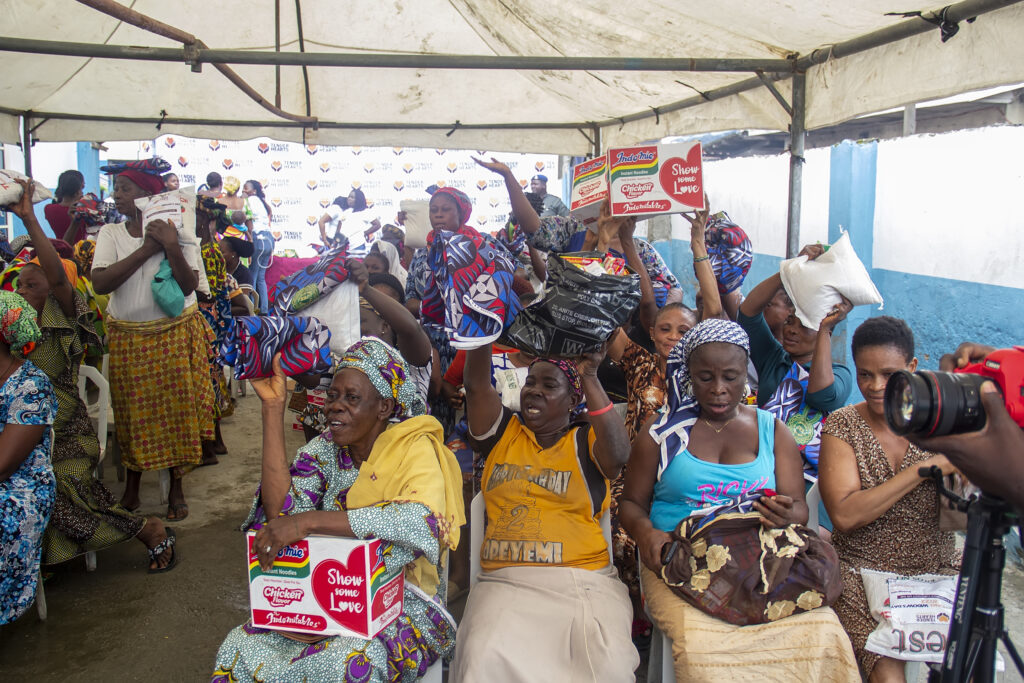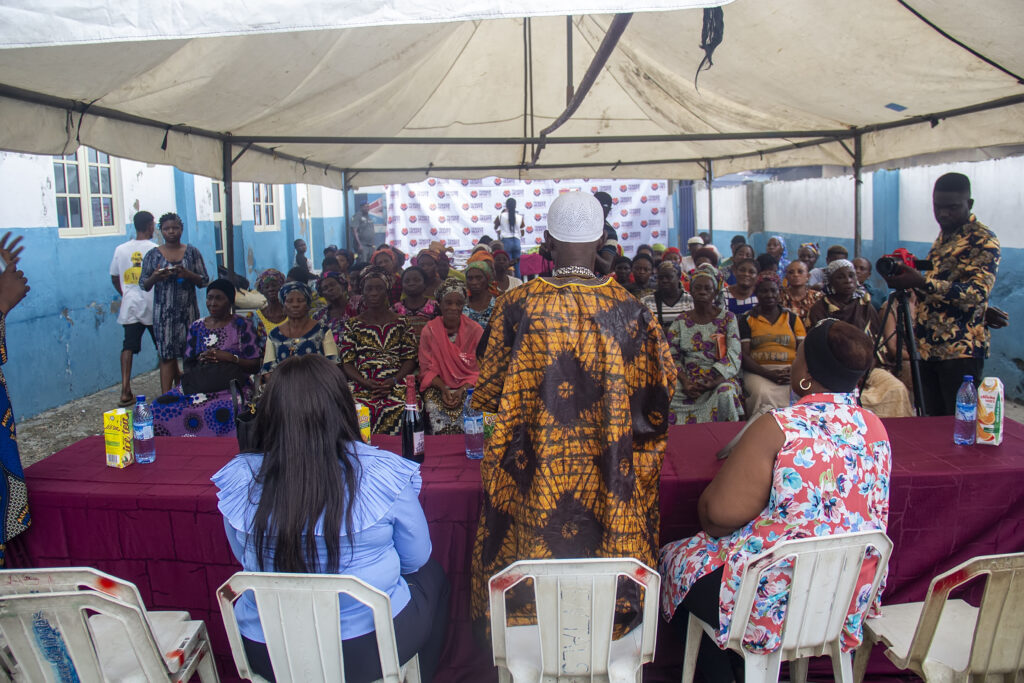 The event started at about 8 am on Thursday with a visit by the Tender Hearts Foundation team to the home of the elder of the community to appreciate him for the opportunity given to them to use its community for the 2022 International Widows Day event. Then the event kicked off fully at about 9 am at the Makoko Community hall. The celebration had a whole lot of fun-filled activities such as music, dancing, games, and others. Later at about 1 pm the same day, several items were donated and given out by the foundation to over 100s of widows and underprivileged women in the community.
Speaking after the event, the founder of Tender Hearts Foundation in the person of lady Ambassador Sally Othihiwa said that the donation was aimed at putting smiles on the faces of many widows on such a special occasion. She also stated that her team did not only cater to widows but also screened and donated items to widowers, the aged, elderly women, and the physically challenged in the community. She further stated that since the foundation was established in 2018, it has been championing and advocating women's empowerment, girl-child education, and widows' rights in society.
Over a million naira worth of items were distributed in the event which was powered by Tender Hearts Foundation in collaboration with Auz Properties Limited. The event is held in furtherance of the foundation's main goal of supporting the underprivileged women in the society which will in turn shed a bright light on the plight of widows and disadvantaged girls and women across the Nigerian society, give attention to their voices, experiences and also get them the critical support they need.