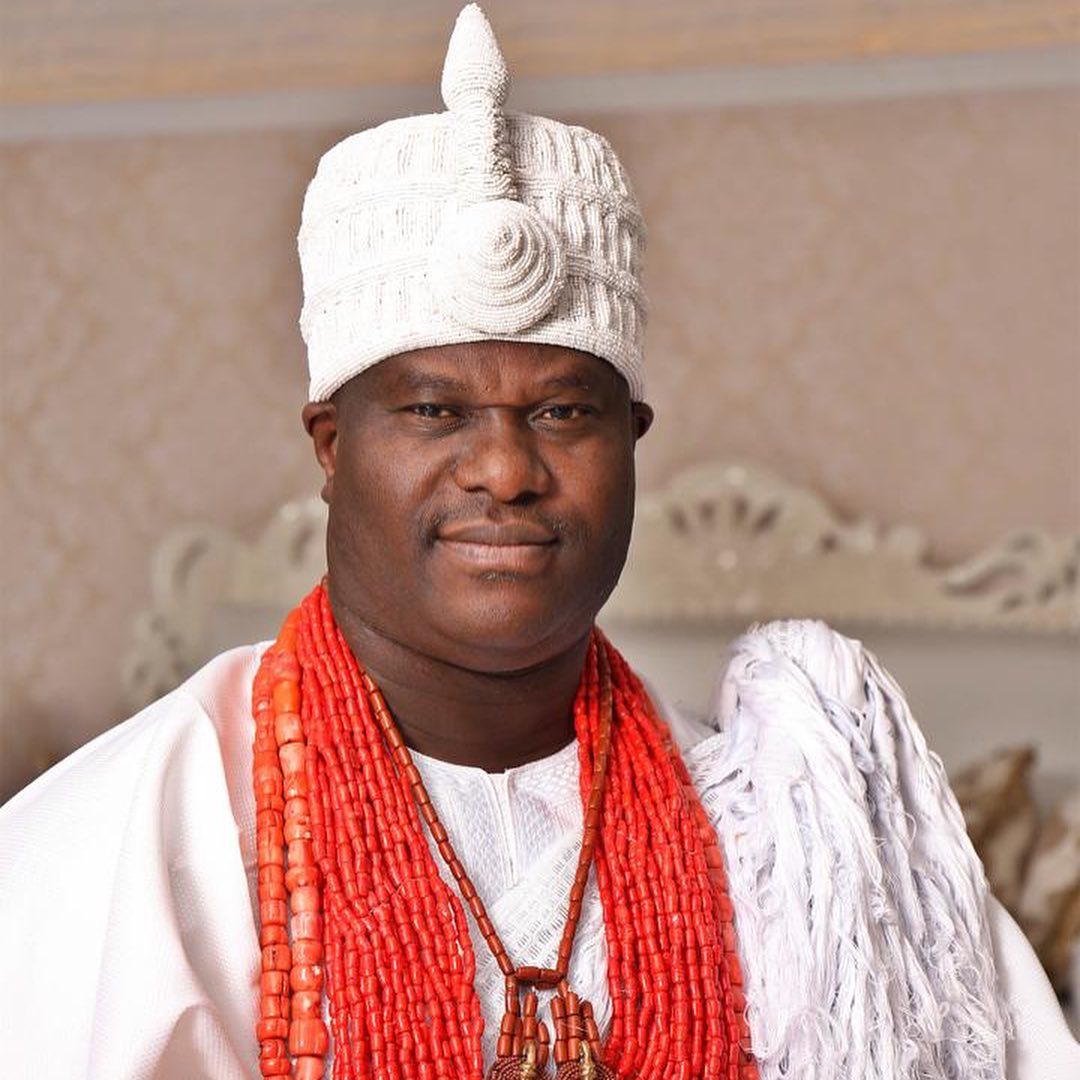 H.I.M Oba Adeyeye Enitan Ogunwusi, Ojaja II
His Imperial Majesty, Oba (Dr.) Adeyeye Babatunde Enitan Ogunwusi (Ojaja II), is a Nigerian monarch. He is the 51st and current traditional ruler, or Ooni, of the Yoruba kingdom of Ile-Ife. He was proclaimed as Ooni in 2015, holding the regnal name Ojaja II succeeding the deceased Oba Okunade Sijuwade.
He started his elementary education at Subuola Memorial Nursery and Primary School, Ibadan and Ibadan District Council, Akobo, Ibadan. He then proceeded to the prestigious Loyola College, Ibadan and later to St. Peters Secondary School, Ile-Ife, where he received his secondary school certificate (SSCE). He graduated as an accountant from The Polytechnic, Ibadan.
He is a member of the Institute of Chartered Accountants of Nigeria. He is also an Associate Accounting Technician. Oba Ogunwusi is a certified member of the Institute of Directors. He is also a member of the Global Real Estate Institute. He holds a number of honorary doctorate degrees: one in Public Administration from the University of Nigeria, Nsukka and another in Law from Igbinedion University. He is the Chancellor at the University of Nigeria, Nsukka.