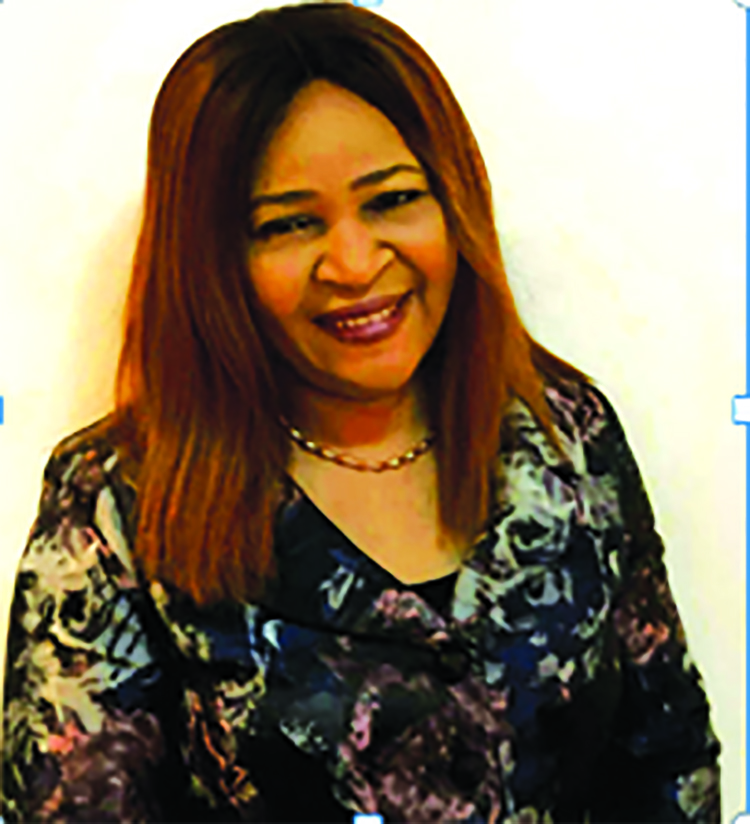 Mrs. Betty Oluwasina
Mrs. Betty Oluwasina is a trained lawyer and a seasoned banker with well over 29 years' experience in the banking sector.
She had a stint in private law practice from 1987 to 1989 before joining the Central Bank of Nigeria in 1989 where she retired from in June 2006. Her well over 16 year career at the CBN took her through different strategic departments in the Organization, acquiring and garnering invaluable experience in administration, international trade and foreign exchange management through policies formation. She delivered a number of papers on international trade documentations, controls and foreign exchange guidelines in various financial institutions. She was also a bank examiner in the Other Financial Institutions Department (OFISD) where she led various teams to Community Banks (now microfinance banks), Primary Mortgage Institutions, Finance Companies and Bureau de Change for examination and supervision.
On retirement from the CBN, she set up her legal practice in July 2006 that specialized in property law. In her quest to drive her passion of empowerment of the less privileged, she established Capstone Microfinance Bank Limited in June 2008 as a vehicle to achieve this aim. The bank started as a Unit MFB and through her nurturing over the years, it became a State licensed MFB in 2018.
She has an earnest passion to empower women particularly the widows. This drive necessitated the setting up of a product in her bank called the Seed Capital for Widows. They have empowered over four thousand widows to date.
She has contributed immensely to the stability of the Microfinance banking Subsector and had played active role as Trustee of The National Association Of microfinance Bank in Nigeria. Mrs. Oluwasina obtained a Bachelors of Law Degree (LL.B) from the University of Benin in 1986. She thereafter proceeded to the University of Lagos for a Master Degree in Law (LL.M) graduating with a distinction in International Economic Law in 1989. She obtained a Masters in Business Administration (MBA) from the University of Lagos in 1994, specializing in Management and Marketing. In the course of her banking career, she has attended various courses locally and internationally.
She belongs to a number of professional bodies, which includes The Nigerian Bar Association (NBA), Nigerian Institute of Management (NIM), Institute of Certified Economics of Nigeria (ICEN), Women in Banking and Finance (WIBAFEM), International Federation of Women Lawyers (FIDA) and Chartered Institute of Bankers of Nigeria (CIBN).