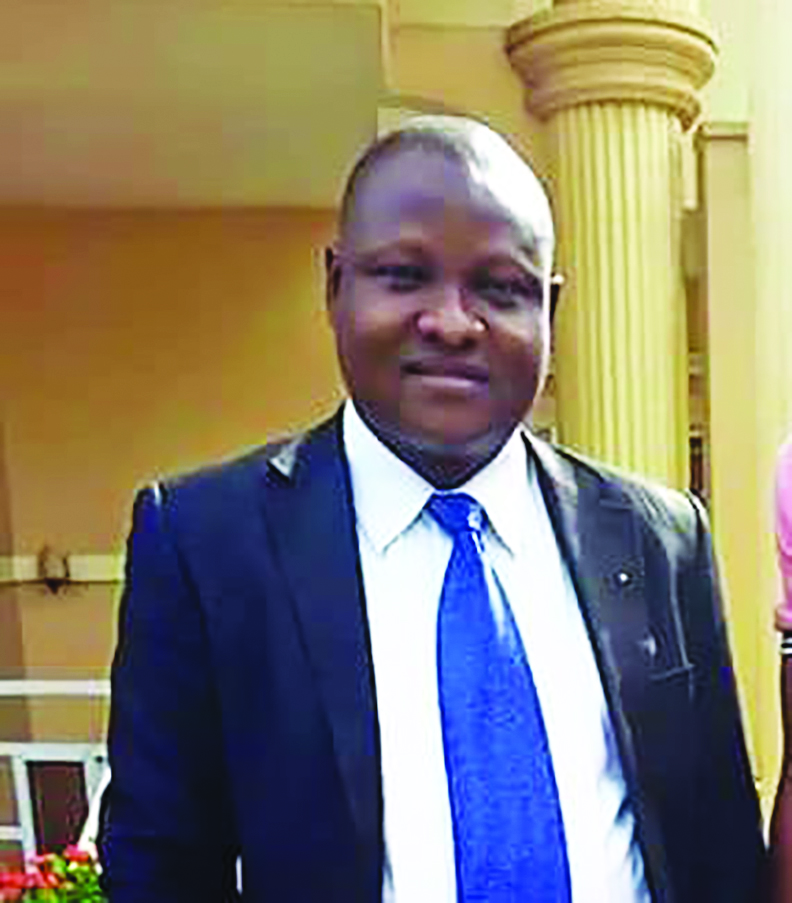 Prof. Donatus Omofuma Akhilomen
Prof. Donatus Omofuma Akhilomen is a Professor of Church History in the Department of Religious Management and Cultural Studies, Faculty of Arts in Ambrose Alli University, Ekpoma. He graduated from the then Bendel State University, Ekpoma in the Department of Religious Studies and Philosophy in 1988. As a promising academic, he was employed by the University as a Graduate Assistant in 1989 after his completion of the mandatory NYSC. He thereafter enrolled for Post Graduate Studies and obtained M.A. Degree and Ph.D in Church History in 1993 and 1999 respectively.
Prof. Don. as he is fondly called by many has held so many academic and administrative positions within and outside the University; the most recent being the Dean, Students' Affair Division, Ambrose Alli University (2016 – 2019). Till date he is still referred to as the "Digital Dean of Students" for his several innovations that brought about the digitalization of the Division. Prof. Don Omofuma Akhilomen is a happily married man who is blessed with children.