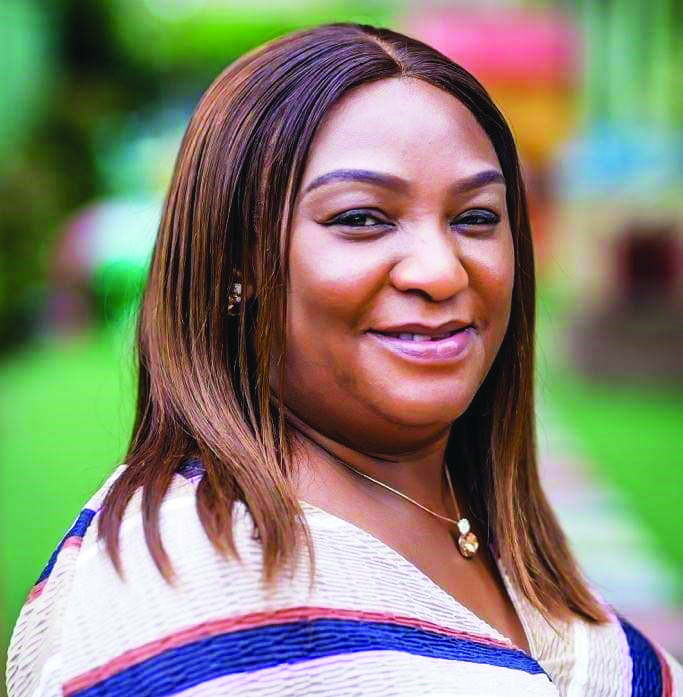 Mrs. Oluola Roberts
Mrs. Oluola Roberts is a United Kingdom qualified primary school teacher with over 19 years' experience teaching in various schools in the UK, Ghana and Lagos. She studied at the University of North London as a primary school teacher specialising in early years learning. Mrs. Roberts is the Proprietor of Gingerbread House and Greenhive Schools in Lekki.
She is very passionate about education and aspires to utilise her experience and speciality in the development of the Nigerian child to an excellent standard. Whilst in the UK, she owned and managed a nursery school, meeting all national standards laid out by the British education regulatory body, OFSTED.
She is a mother of three children and also led the Sunday school at her local church in England and currently a worker at her local children's church.