Several women and less privileged girls in Ajegunle, Apapa community of Lagos state, Nigeria. Received support and goodies from the December outreach organised by the Tender Hearts Foundation, a non-governmental organization (NGO). On the 25th of December 2021.
Tender Hearts Foundation, is an NGO that focuses on the "wellbeing, assistance and empowerment of under privileged women and classes of young girls in disadvantaged circumstances", reached out to hundreds of women and girls in Lagos, during its December outreach. These outreach was a medium which provided food, money, clothes and other goodies for beneficiaries, as part of efforts to ensure that underprivileged women and girls in society are not left behind in the Christmas celebrations across the country.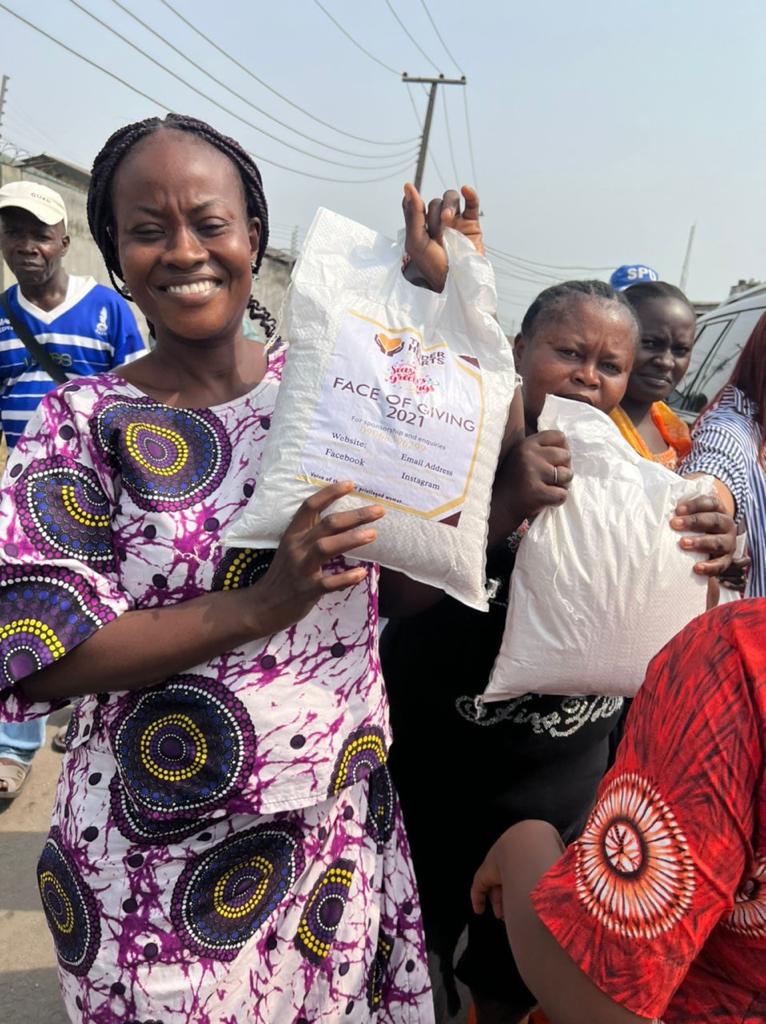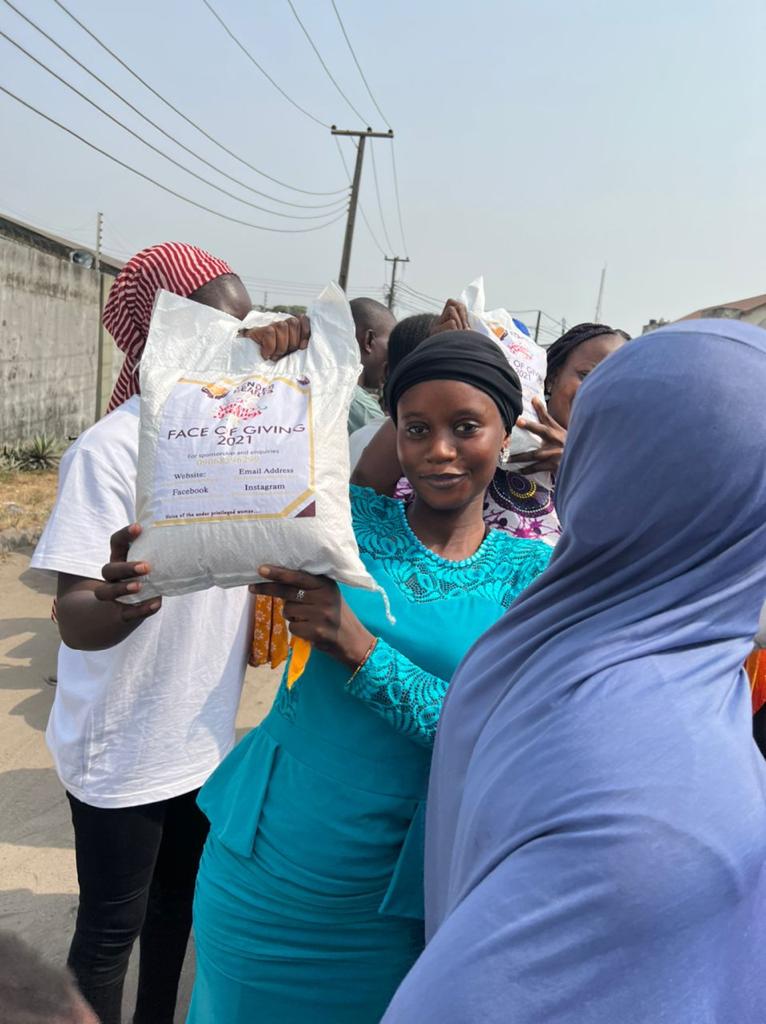 The 2021 outreach, which took place at  Ajegunle, Apapa community area in Lagos was aimed at ensuring that the underprivileged women and girls also enjoy the Christmas celebration the best way just like the well to do people in society.
Tender Hearts Foundation outreach has over the years aimed at "keeping a smile on the face of the underprivileged women and girls with the hope of a better tomorrow, which offers these beneficiaries the power to overcome the odds and break the cycle of trans-generational poverty".
Speaking on the importance of the outreach, lady Sally Othimiwa , founder of the Tender hearts Foundation, said that the focus of the movement is to support and assist underprivileged women and girls, with some life support items to make them feel loved in our society of today. She also urged the government and others to play a more active role in ensuring that underprivileged individuals in society are not left behind, as they are also citizens and need the same encouragement.
And she also promised that she and the Tenderhearts Foundation group will continue to do it's best to ensure that underprivileged woman and girls in the Nigerian society are not left behind.